Let's Celebrate Some Good News!
Some New Normal Coming Our Way… Including Indiana Beach. I decided not to post or write anything during March and April for obvious reasons. Here we are in May and there's a lot to talk about. First how about Gene Staples? He's an angel from Chicago who came down and answered our prayers for Indiana Beach. Thank you Gene! Really sounds like he's got a game plan. Now all of us need to support The Beach. Grab your kids or grandkids and make plans to visit often, hopefully this summer.
The Madam Carroll Update. The pride of Lake Freeman will resume operations on June 14th with the opening of the Luse Lounge. The first cruise is scheduled for Father's Day June 21st. Chris Peters and Chris Lehe have been busy this "Off-season" doing up-grades and maintenance. And they have a cool new membership package they are offering. It's time for us all get back to some normalcy.
We need to support our entire Twin Lakes Community. OakDale Bar&Grill, Kopacetic Beer Factory, Sportsman Inn and Riverside Pub are all open for carry-out and soon to be open for limited restaurant seating. So get out and support them! Please support all are business friends in town and on the Lakes.
Welcome to Lake Freeman Life. We're here to be the go to, informative resource for the people who live and play around one of Indiana's most beautiful lakes. Lake Freeman is located in Monticello, Indiana and is a unique treasure. Formed by the construction of the Oakdale Dam in 1925 it is ten miles long and enjoys fifty miles of shoreline. Boaters, fishermen, families and visitors have countless opportunities to enjoy the water and beauty. At Lake Freeman Life, we want to offer fresh and relevant information. Share LakeFreemanLife.com with your family and friends. Bookmark it for yourself. Come back often.Talk to us! We want to keep you informed with stories, news, photos, contests and conversation. We hope you find LakeFreemanLife.com useful.

A Nostalgic Video From Indiana Beach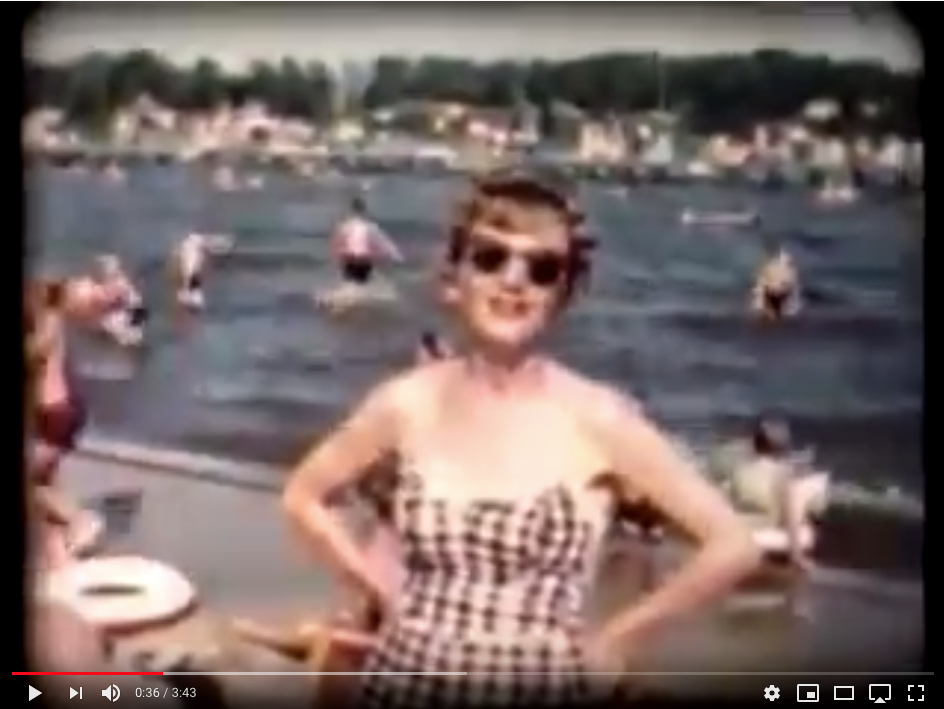 Saw this on You Tube and thought I'd share. Welcome back Indiana Beach!.
Poll Results
What is your favorite Lake Freeman summer beverage?
Ice Tea ( 12.2%)

Beer ( 48.78%)

Wine ( 9.76%)

Soda ( 2.44%)

Lemonade ( 0%)

Margarita ( 4.88%)

Vodka with ? ( 19.51%)

Energy Drink ( 2.44%)

Did you know?
Oakdale Dam Inn is on the location of the Mess Hall for the crew who built The Dam.